January 2015
It's like having a new car every day…
Supagard is the UK's market leader in professionally-applied quality car care products and is approved by most leading car manufacturers. The comprehensive range includes Paint Protection, Fabric protection and Vinyl Protection. Their products offer world class protection and value to both new and used car customers.
At ChipsAway Ipswich we can now protect your exterior paintwork leaving your car looking newer for longer. If left unprotected deterioration begins from day one. Pollution, salt, UV rays and acid rain will begin to oxidise and fade the paint.
There is also a Supagard product we can apply to the interior of your car. If left untreated the fibres in your new car can soak up liquids and dirt leading to unsightly stains and marks which can devalue your car.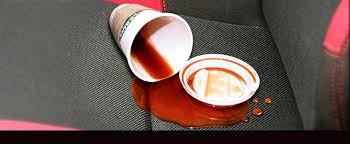 Over the past 20 years, thousands of delighted owners have had their new and used cars enhanced and protected. All Supagard products undergo continuous and rigorous independent testing by manufacturers and the Paint Research Association to maintain our technical superiority over other products. The quality and longevity of Supagard products while in service have always been the prime objective of our company.
To keep this quality assurance, Supagard has been assessed and registered by National Quality Assurance Limited against the provisions of BS EN ISO 9001:2000.
We can protect your car's exterior, interior or both. The choice is yours. We can apply Supagard straight after a repair or you can bring your car to us purely to have Supagard applied.
Get the New Car Look with us and Supagard